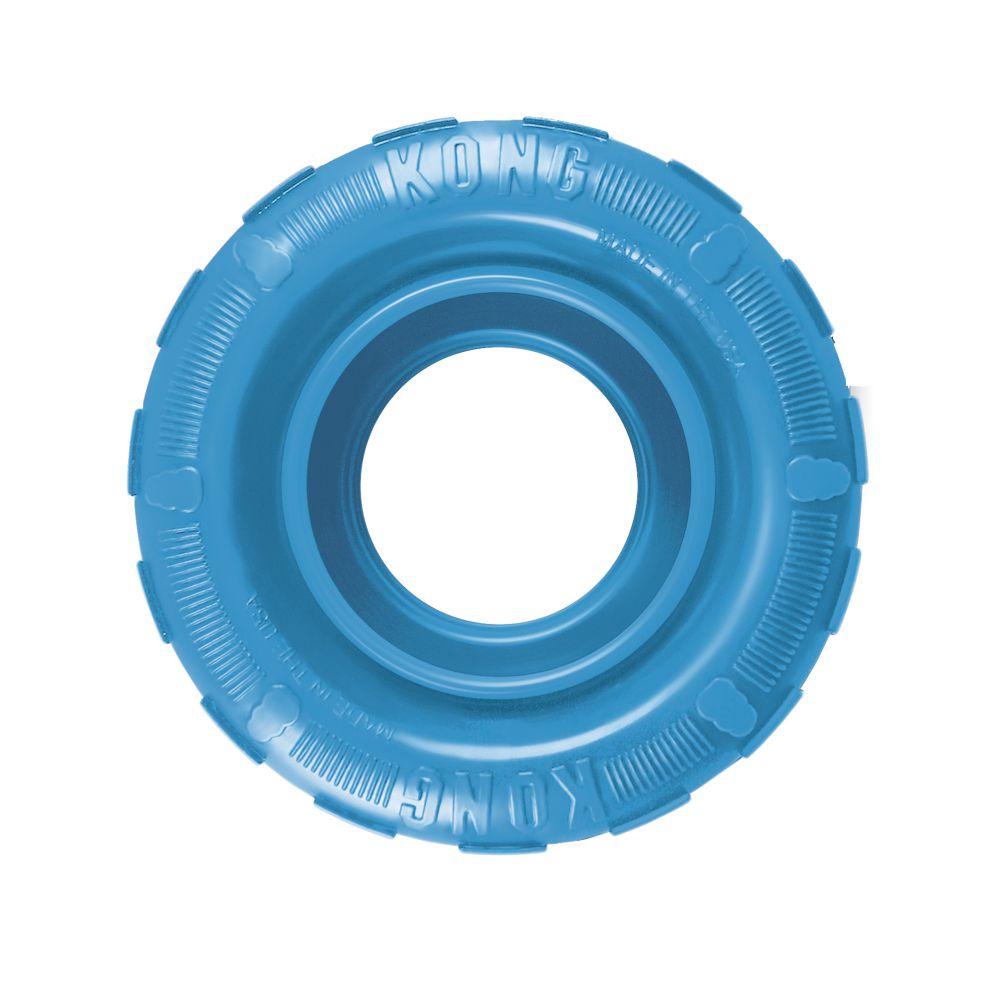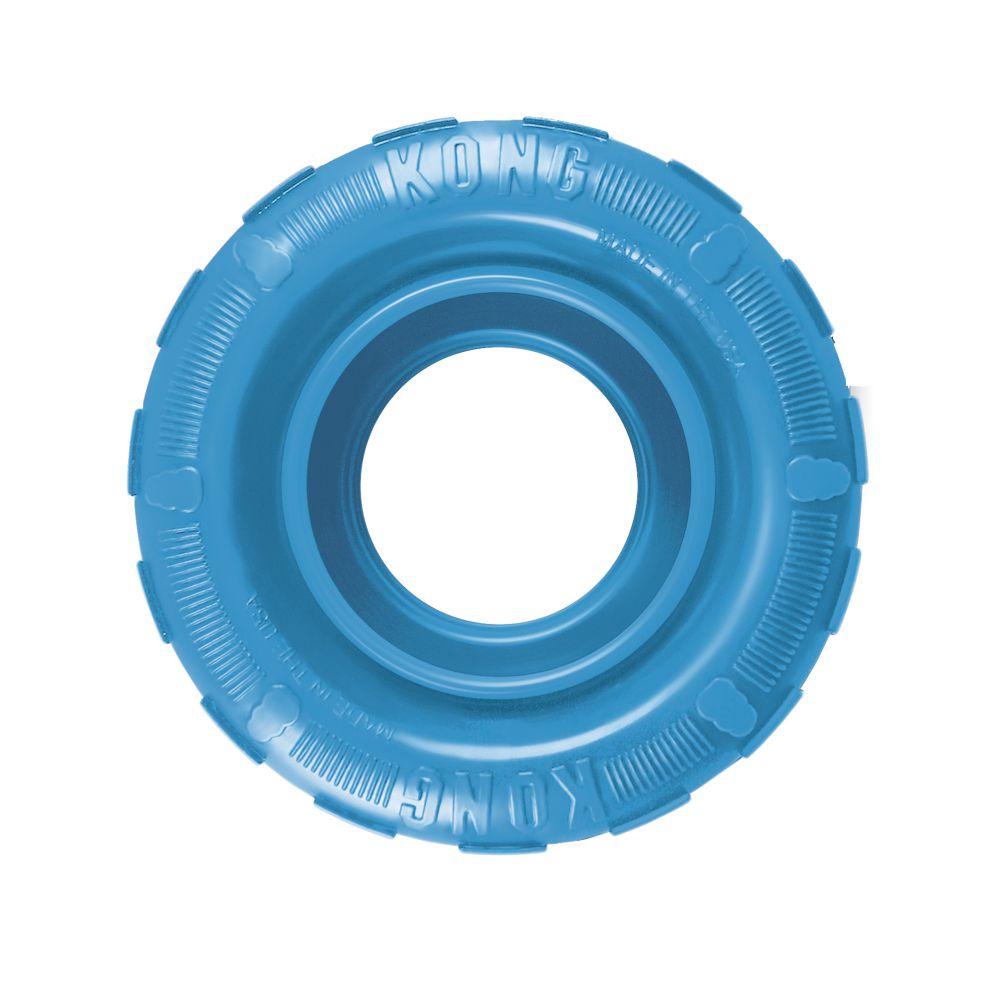 KONG Puppy Tires Dog Toy, Color Varies, Medium/Large
Treat Toys & Dispensers
Price :
$21.99
The new KONG Puppy Tire is an extension of the most popular KONG Classic Puppy line. Building on the success of the popular KONG Tires for adult dogs, this toy uses KONG's exclusive puppy rubber formula specifically designed to ease teething gums. The stuffable inner track creates a mental challenge for puppies while teaching correct chewing habits. Freeze for a greater challenge.
Promotes healthy teeth and gums
Stuff with treats, pastes or peanut butter
Super-durable rubber
Tire design for games of fetch and chewing
Available in two sizes: S and M/L
Supervised use only. Remove all packaging. Discontinue use if damaged. Power chewers: Increase one or two sizes or try KONG Extreme.